Nominations are now open for coaches who wish to apply for a position in the WAKF State Coaching Team.
Application forms need to be submitted to the WAKF by 5 pm Friday, 13 January 2023.
The WAKF coaching team structure for 2023 will consist of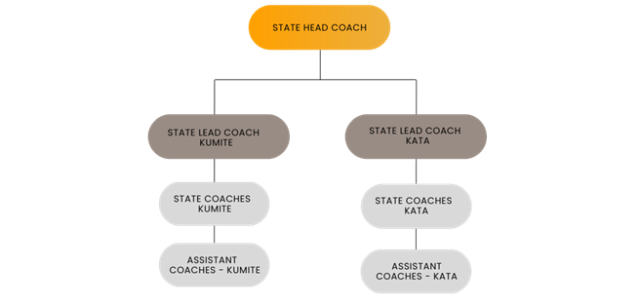 For more information on the State Team Coach selection process, selection criteria and roles and responsibilities, please refer to the WAKF State Team Coach Selection Policy V1.0 Dec 2022
To nominate for a position, please fill out the online nomination form/s.
For any enquires, please email eo@karatewestaustralia.com