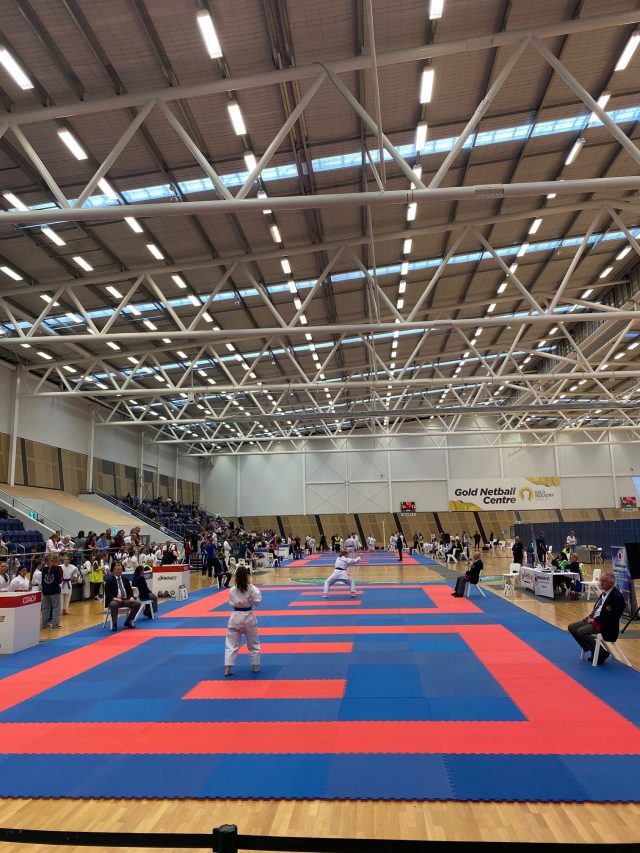 We have successfully moved to our new venue – the Gold Netball Centre. Our first event, the Shobukan Open, was held on 1st May 2022.
The general feedback has been very positive including an improved viewing experience for spectators, greater access by athletes, improved toilets and changeroom facilities.  Did we mention it is also now in a more central location also.
The venue includes:
– 4x indoor netball courts with partitions to divide competition space
– spectator seating for over 1,000 people
– nine competitor change room facilities and spectator toilets
– kiosk facility
– multi-purpose rooms
We look forward to a continued positive experience at our new venue.